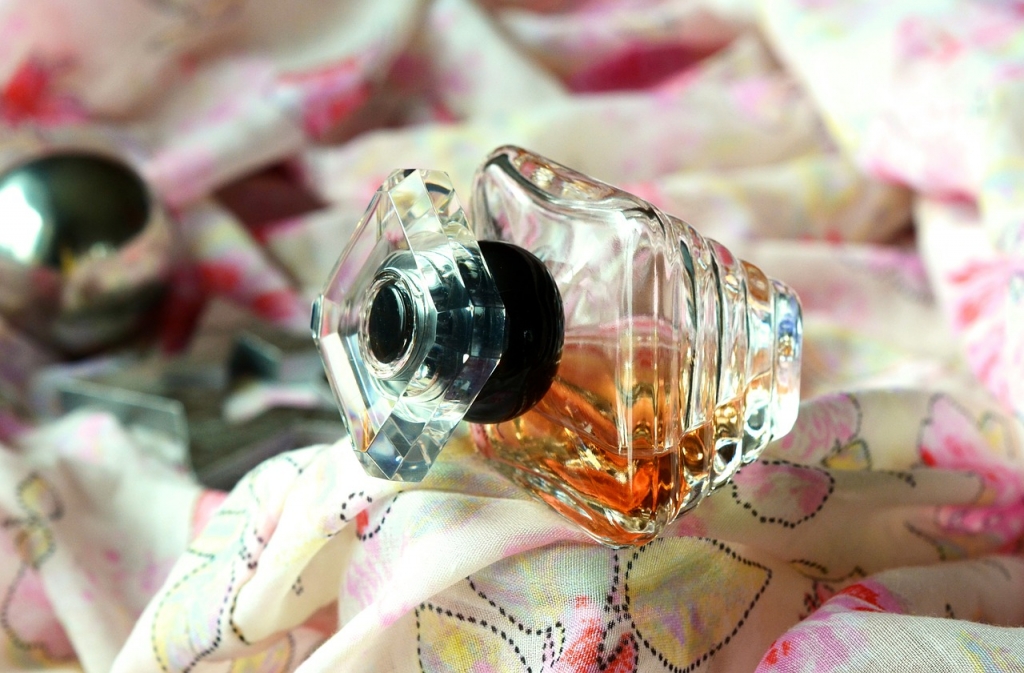 Imagination – Our distinguished team's creativity and out-of-the-box-thinking drives them to develop inspired artful fragrances that set our clients apart in their respective industries.
Performance – Exceptional creative instincts, technologically-sound development, keen insights into marketing and product trends, a commitment to excellence in manufacturing practices…all serve to propel Intarome to an unparalleled level of results-driven performance.
Capabilities – Intarome offers the flexibility and capabilities for custom fragrance development, creation of duplications as well as development of national brand equivalents.
At Intarome, our highly skilled perfumers and flavorists combine their creative vision, targeted trend analysis and scientific expertise to custom design your scent or flavor.
Creative Vision
Developing the right scent or taste is an art and a science, a fusion of magic    and methodology. The inspiration starts with Intarome's vast library of more than 3,000 of the finest ingredients critical to creating world class fragrances and flavors. Our perfumers and flavorists use both time tested classical techniques and the latest cutting edge technologies and processes to develop just the right fragrance or flavor.
Targeted Trend Analysis
Fragrances and flavors are custom designed to enhance your product and appeal your target market while taking into account the most up to date consumer trends, tastes and preferences.
Scientific Expertise
Unforgettable fragrances and flavors are created, tested and refined in Intarome's state of the art facility equipped with the latest innovations in analytical and quantitative instrumentation. With vast experience in every product application, Intarome's skilled perfumers, flavorists and chemists will handle your every request with unsurpassed care and outstanding results.
Market Ready Fragrances And Flavors
Intarome's seasoned professionals will create the scents and tastes perfectly attuned to your particular product and ready for the marketplace. Whatever your goal, Intarome stands ready to make it happen with passion and precision.