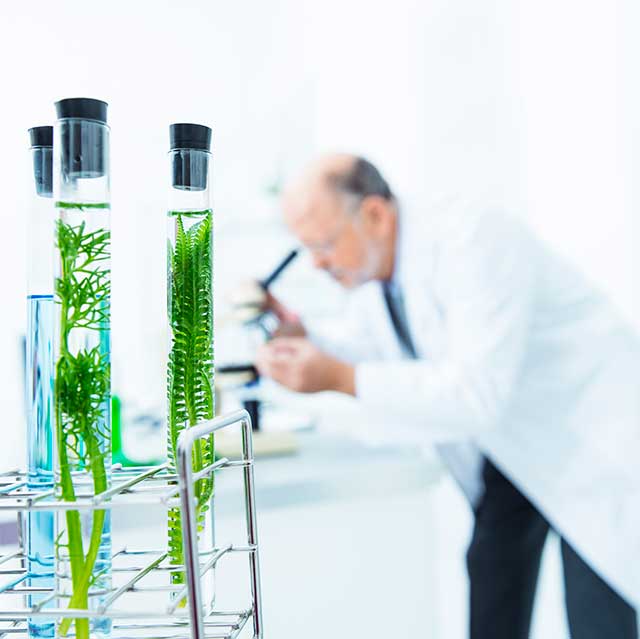 Quality Control – Strict purity and quality standards are met by each and every ingredient used in our products. We have implemented a stringent Quality Surveillance Program that ensures that the greatest care, continuity and consistency are applied to every customer sample sent out for approval, all the way through to each and every finished order.
Research & Technology – Our laboratories are equipped with the most up-to-date instrumentation and tools. Our modernized production facilities comprise cutting-edge material handling equipment and the latest compounding aids to ensure efficient and accurate production. The production staff is highly knowledgeable, backed by years of expertise that guarantees production batches of uniform quality and consistent performance.
Marketing – Inspired creative development is enhanced and becomes more relevant when it is in sync with marketplace trends. Our marketing experts closely monitor fashion, lifestyle, consumer and economic trends, and work closely with the creative team to ensure that every submission is not only a work of art, but is also marketable.
Environmental & Safety Protocols – We manufacture in strict accordance with the latest governmental and trade regulations. Our cosmetic flavors always meet Generally Regarded as Safe (GRAS) standards. We are members of the Research Institute for Fragrance Materials (RIFM) as well as the International Fragrance Association (IFRA), and adhere to their codes of practice per industry standards.
Sustainability – Intarome understands that every action triggers a ripple effect with potential for a lasting impact on society. Accordingly, sustainability standards and practices are at the core of our operations.
A Leader In Global Wercs Compliance – WERCSmart (Supplier, Merchandiser And Retailer Technologies) is an industry-leading retail risk mitigation program developed specifically to give retailers quick and easy access to accurate regulatory compliance and sustainability data. The program gives suppliers a secure, intuitive way to submit critical product and chemical composition data needed to compile a complete set of hazard communications data.