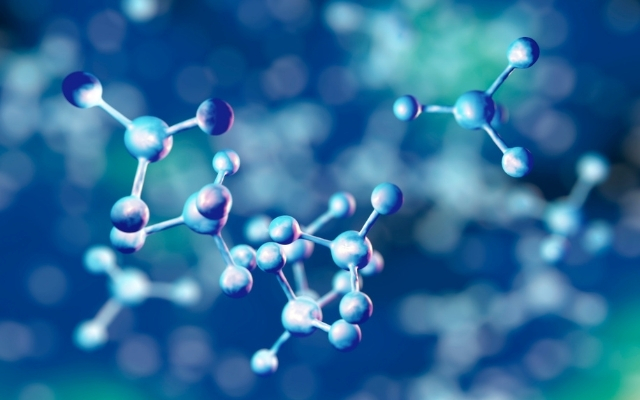 Intarome's odor control technology is proven as an effective additive that controls malodors by attracting and confining malodor molecules so they cannot be aerosolized. It can be added to any fragrance.
Additional Features
Renewable- Feedstock ingredients are renewable
Is certified for EPA's Safer Choice program
Works in many applications such as:

Cleaners and Disinfectants

Many other applications not listed here
Our experts can help you craft the perfect fragrance with odor control for your application.